Pastor – David Tan Mai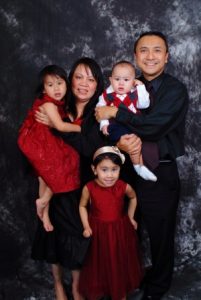 At the young age of six Pastor David Tan Mai began his walk in Christianity, actively serving the Lord during his teenage years, and further beyond. Urged by his uncle-in-law, Pastor David was the first to accept Jesus as his Lord and Savior, despite his family not sharing the same beliefs. Eventually, by God's grace and mercy, both his parents and four siblings surrendered their lives to Christ.
After 5 years of working as a Chemical Engineer he was called to study at Southwestern Baptist Theological Seminary, and after just two semesters, Pastor David decided to quit his job in order to commit as a full-time youth pastor. In 2005 he gained a Masters of Divinity and Biblical Languages, using that knowledge in 2006, along with the support of 2 other families, to form Kirkwood Church in Houston, Texas. In 2011 Pastor Mai was given the opportunity to continue his education, earning a Doctorate in Christian Education by 2016.
Since then, from leading Bible studies, to discipleship, and to evangelism, Pastor Mai has taken part in various ministries, now serving as the Senior Pastor of his church, which by God's Grace, has grown to include more than 300 members.
---
Pastor – Thanh Vo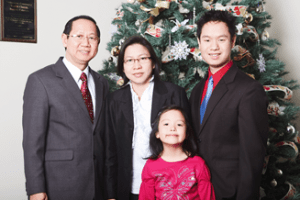 Brief Biography to be completed